SELECTION
BOXES
Chocolate is the ultimate crowd-pleaser! Why not splurge on a Christmas chocolate box this festive season for your nearest and dearest?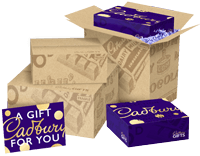 CHRISTMAS
KITS
'Tis the season to... eat chocolate! Whether you're looking to treat mum, dad, or your best friend, our selection of customisable chocolate build-your-own kits are the perfect accompaniment to a Christmas morning!

Gifts for every occasion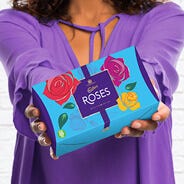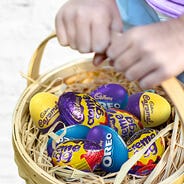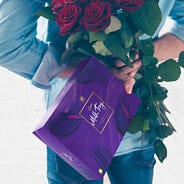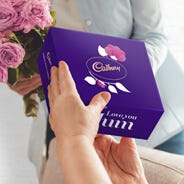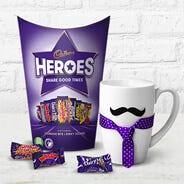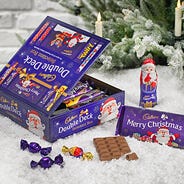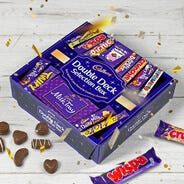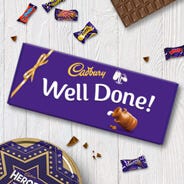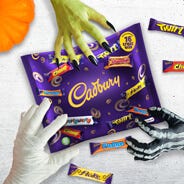 CHRISTMAS
GIFTS
Do you like to be an early bird with your Christmas shopping? Check out our range for 2021 of Christmas baskets, Christmas Chocolate and gifts to suit all ages.

Why not try one of our best sellers?