EASTER
SALE
Looking for an Easter bargain? Dairy Milk, Creme Eggs, Dairy Milk Oreo Eggs, Caramel eggs!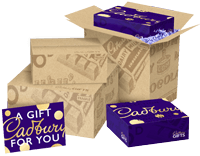 Thank You
Gifts!
Send a Cadbury chocolate thank you to someone special.

Gifts for every occasion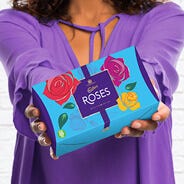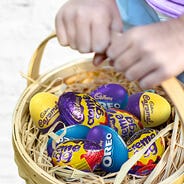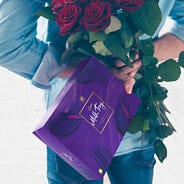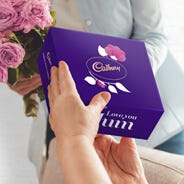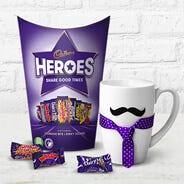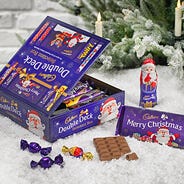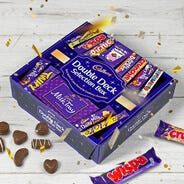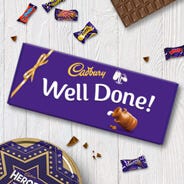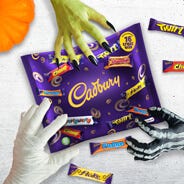 Creme Egg
It isn't Easter without one or two (or a dozen) Creme Eggs… with great offers
Why not try one of our best sellers?